BaZi Road to Parenthood by Kevin Chan (Foreword by JY)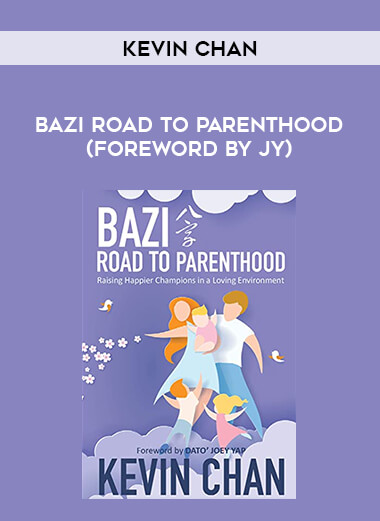 BaZi Road to Parenthood by Kevin Chan (Foreword by JY)
Arichive : BaZi Road to Parenthood by Kevin Chan (Foreword by JY)
Raising children is one of the toughest and most fulfilling jobs in the world — and the one for which you might feel the least prepared for. No two children are the same even if they share the same parents and there are no 'one size fits all' where parenting is concerned.
BaZi Road to Parenthood helps you navigate through the tricky roads of child raising while guiding you to understand the changing needs of your child based on their unique elements.
This book is aimed to be your guide in analysing your child's natal chart to access the strength and weaknesses of your individual offprings. This allows you to help create opportunities that can lead them to opening doors for successful careers and life goals in areas that they will thrive in.