Feng Shui Golden Verses on Internal House Landforms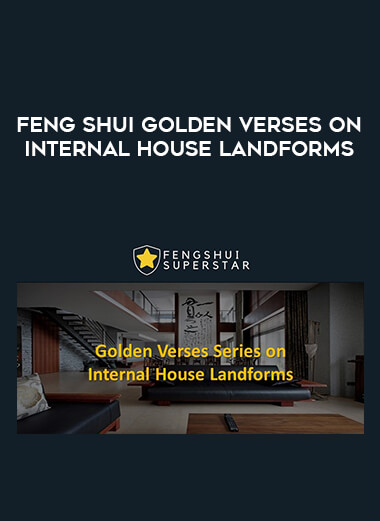 Feng Shui Golden Verses on Internal House Landforms
Arichive : Feng Shui Golden Verses on Internal House Landforms
There is a famous saying in the feng shui world: "Forms supersedes Formula."
Forms refer to landforms. They are real and tangible and hence carry a higher importance in the study of feng shui. Generally, natural forms are intimately associated with the flow of the rivers and profile of the mountains.
Nevertheless, as most of us are staying in urbanised city filled with buildings, we must not neglect the feng shui influence of our immediate environment – either within our house or from the adjacent structures.
Regardless whether it is natural or urban landforms, both create an impact on the well-being of people.
In this Internal Urban Landform online course created for Feng Shui enthusiasts, especially those who are non-Chinese speaking, we aim to share with you some of the very interesting Feng Shui Golden Verses that are targeted at areas like the implications of main door, stove, bed, altar, sky well, staircase and how these features can determine the outcome relating to authority, wealth, relationship, career, health and children luck.