Google Drive Ultimate Course 2021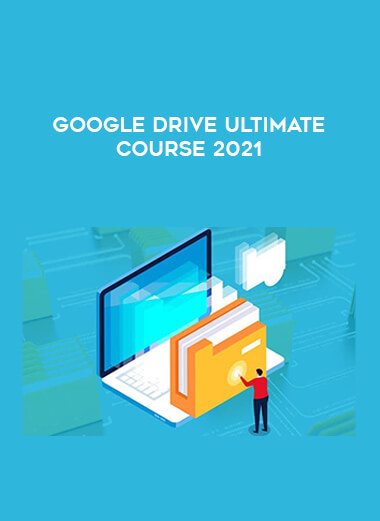 Google Drive Ultimate Course 2021
Arichive : Google Drive Ultimate Course 2021
Have a Gmail Account

Willing to Have Fun and Learn how to Master Google Drive
Description
Introduction

Overview

Gmail Account Setup

Overview

Setup Gmail Account

Summary

New

Overview

Folder

File Upload

Folder Upload

Google Docs

Google Sheets

Google Slides

Google Forms

Google Drawings

Google My Maps

Google Sites

Google App Scripts

Google Jamboard

Connect More Apps

Summary

Main Menu

Overview

My Drive

Computers

Shared With Me

Recent

Starred

Trash

Buy Storage

Summary

Account

Overview

Home

Personal Info

Data & Personalization

Security

People & Sharing

Payments & Subscriptions

About

Summary

Google Apps

Overview

Search

Maps

YouTube

Play

News

Gmail

Meet

Chat

Contacts

Drive

Calendar

Translate

Photos

Duo

Chrome

Shopping

Finance

Docs

Sheets

Slides

Books

Blogger

Hangouts

Keep

Jamboard

Classroom

Earth

Collections

Arts and Culture

Google Ads

Podcasts

Stadia

Google One

Travel

Forms

More From Google

Summary

Conclusion

Summary
SO, YOU'RE LOOKING FOR A COURSE THAT WILL TEACH YOU GOOGLE DRIVE QUICKLY & IN A FUN MANNER?
I've got just the course for you!
Welcome, my name is Josh Werner with Learn Tech Plus and I've put this course together to help people just like you quickly master Google Drive…Whether you're a beginner or experienced with Google Drive!
LEARN GOOGLE DRIVE BY DOING!
Here's what we'll cover in the course:
We'll start from the very beginning and explain what Google Drive is, why & how it's used.

Install some of the software we'll be using all throughout the course.

Introduce you to Google Drive