Iverson Lee – Bazi 5 Forces of Destiny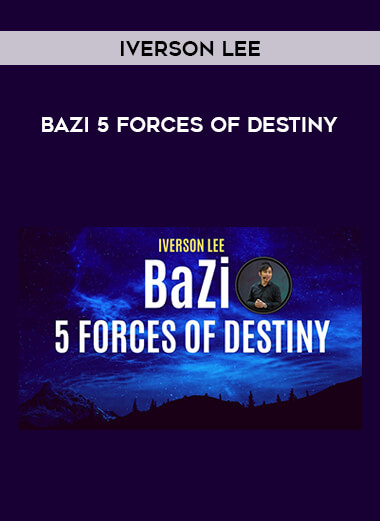 Iverson Lee – Bazi 5 Forces of Destiny
Arichive : Iverson Lee – Bazi 5 Forces of Destiny
Without a clear plan, it's easy to feel as if life is happening to you that you have no control over it.
Your destiny starts to change when you understand how to make a clear life plan, and that is when you are empowered to achieve your dreams and goals in life.
I am going to do a special webinar sharing the 5 Forces that shape our destiny and how to take advantage of it.